Since 1982, The Best Lil' Hairhouse in Texas has been Bastrop's favorite full-service salon. No where else will you find the combination of experience and teamwork in a fun atmosphere for the whole family.
Laurie Schneider, owner of the Hairhouse since 1989, has assembled an exceptional staff including Kimberly Geortz and Coral Rose. Together, they work to fulfill the Hairhouse motto: "Looking Good Feels Good." Men, women and children will find a variety of services including cuts, color, perms, straightening and waxing. Whatever your needs, you will find the professionals at the Hairhouse to be caring and expert at understanding how to meet your expectations.
"The comment I hear most often from clients is that they like how we listen to what they want," says Schneider. Know just what you want? The Hair house staff can deliver. Not sure what you need? The salon offers consultations where they will gladly provide honest assessment and advice about how to individualize your style.
Each Hair house staff member attends annual continuing education seminars to stay current with the latest techniques and products. The Hair house offers a variety of high-quality retail products all guaranteed to meet your satisfaction. If any product does not perform as it states, you can return it for a full refund.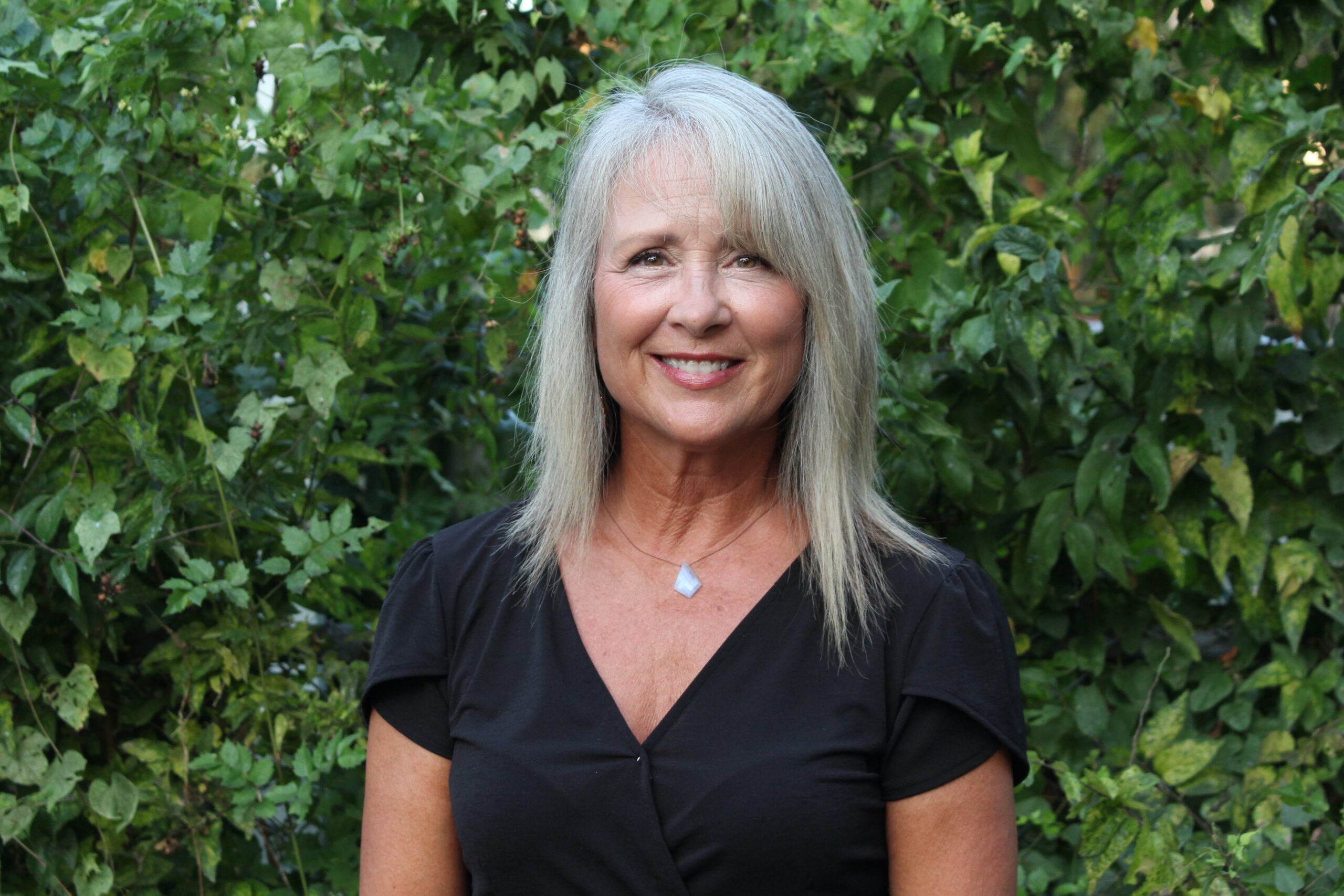 Laurie Schnieder has owned the Hairhouse for 32 years. With deep roots in the community, she has built The Best Lil Hairhouse in Texas as a staple of Historic Downtown Bastrop.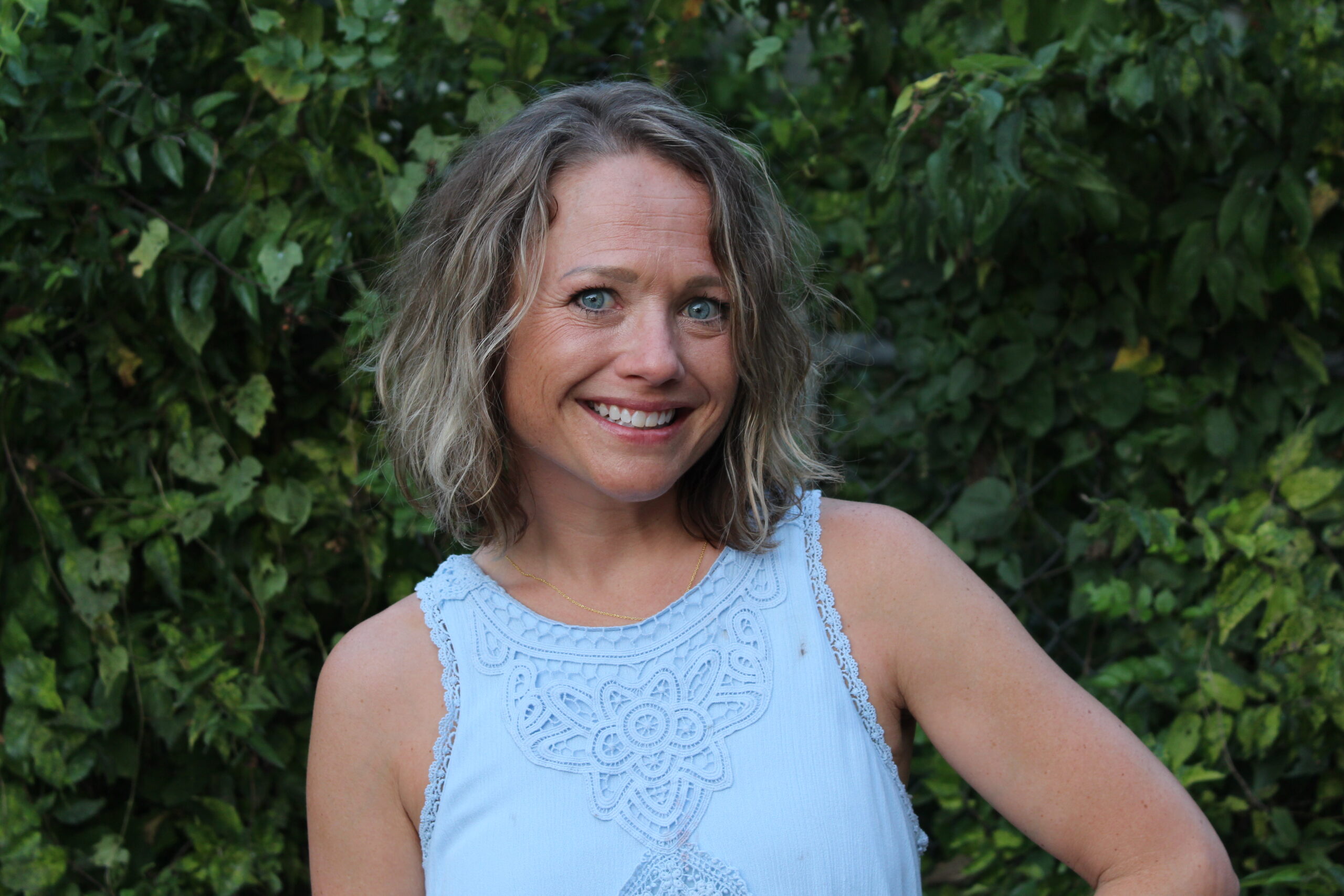 Born and raised here in Bastrop, TX. Kimberly has been a stylist for the Hairhouse since 2008. She has a natural knack for finding the inner beauty for any head of hair.
Coral loves pushing the boundaries and trying out the latest trends when it comes to hair. She comes from a large family of artists and uses hair as her creative canvas. Her expertise in color and creative background help her to find a unique style for every client.
Photos
Check out our latest work
Services:
Hair Styling
Custom Color
Highlighting
Perms – Waves
Brazilian Blowout
Waxing
Consultations
Gift Certificates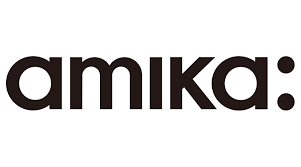 Hours of Operation
Sunday Closed
Monday Closed
Tuesday 9:00a – 5:30p
Wednesday 9:00a – 5:30p
Thursday 9:00a – 8:30p
Friday 9:00a – 5:30p
Saturday By appointment only
Contact Us
Best Lil Hair House
1005 Chestnut St
Bastrop, TX 78602-3303
(512) 321 – 6694